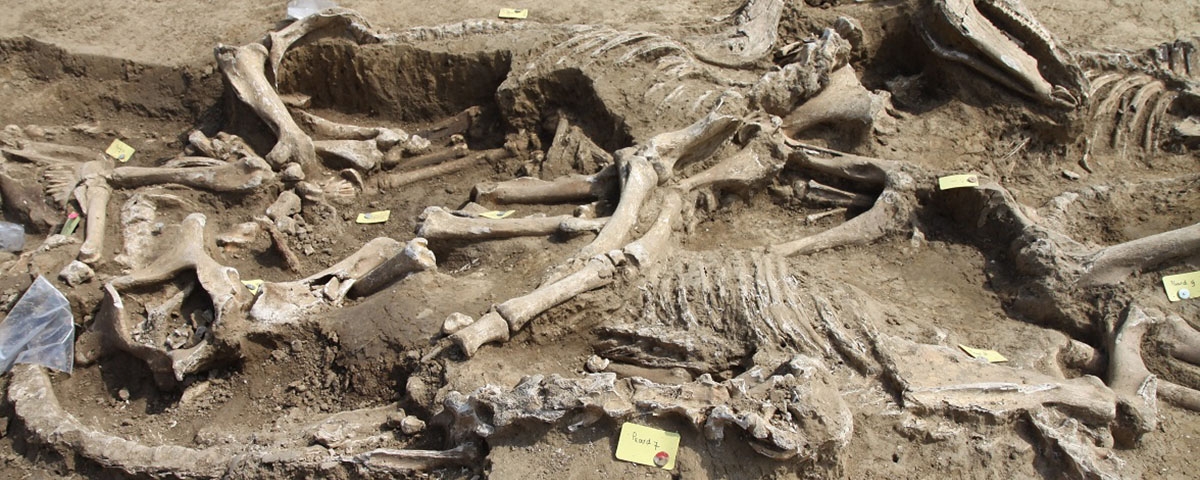 Historical Archaeology
At the University of Leiden the historical archaeology chairgroup came into being as of the 1st of January 2012. The core theme of the research programme is urbanization in the Middle Ages and its relationship with the development of successive exchange systems and group cultures in northwestern Europe. Its research is explicitly interdisciplinary. It is the engagement with a variety of data, the results of research in other disciplines and the theoretical positions taken in by scholars in fields such as history, anthropology, art history, linguistics and sciences that the archaeology of this period can truly develop. Moreover it is their view and ambition that archaeology will take in a central position in this interdisciplinary engagement with the Roman, Medieval and modern past.
At the University of Amsterdam , the department of History, Archaeology and Area Studies focuses on Maritime Archaeology and post-Medieval Archaeology with an emphasis on Amsterdam. In addition, a new professor in Historical Archaeology North of The Alps has joined the group in September 2014.

Principal Investigators
Prof. Frans Theuws, Leiden University.
Prof. James Symons, University of Amsterdam
Associate Investigators:
Prof. Jerzy Gawronski, University of Amsterdam.
Prof. André van de Holk, Groningen University.
Prof. Gilles de Langen, Groningen University.