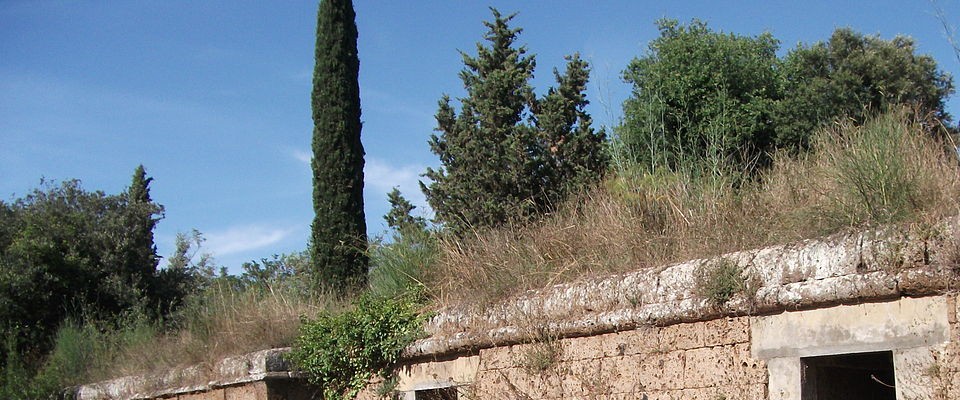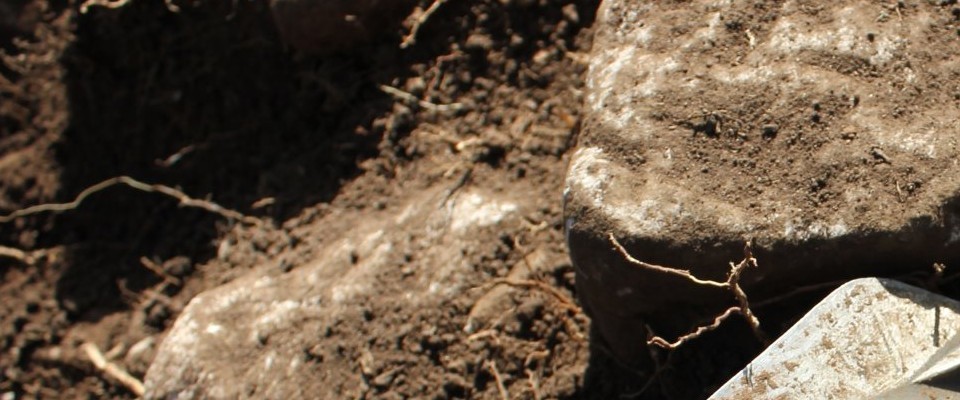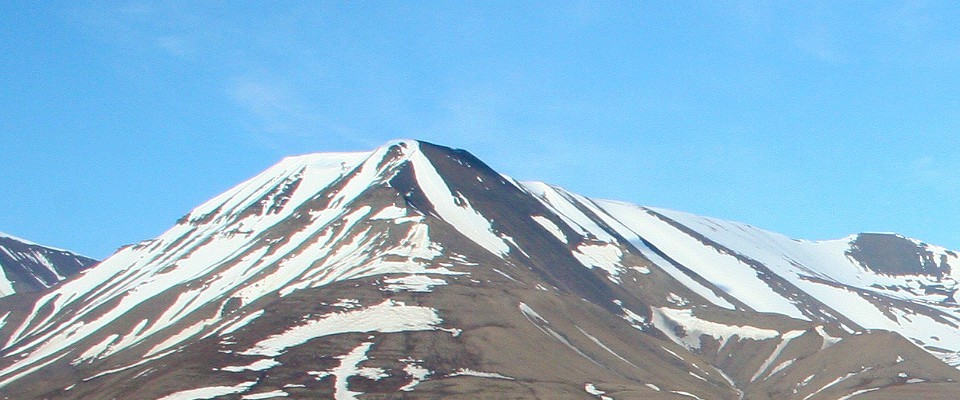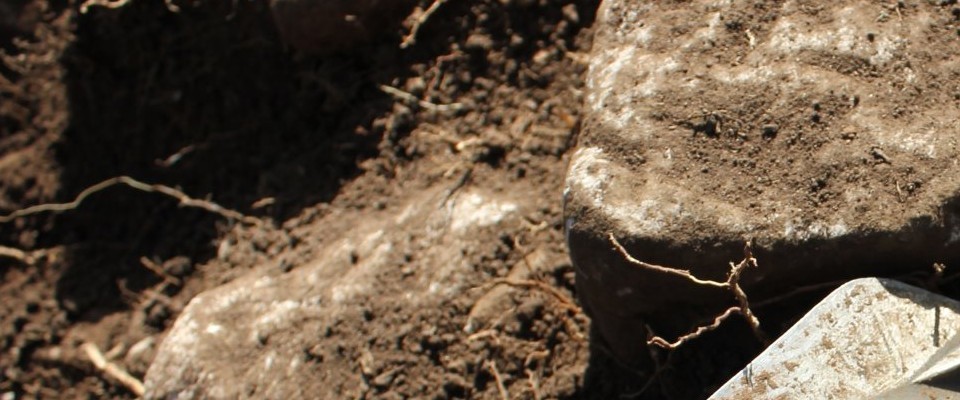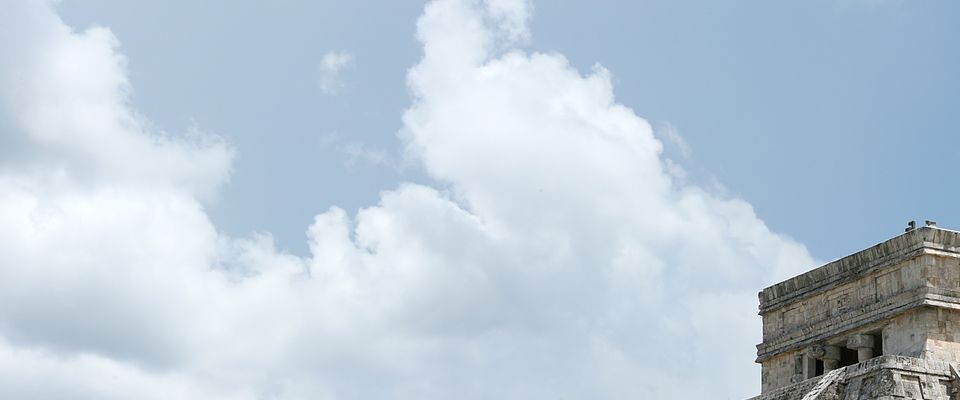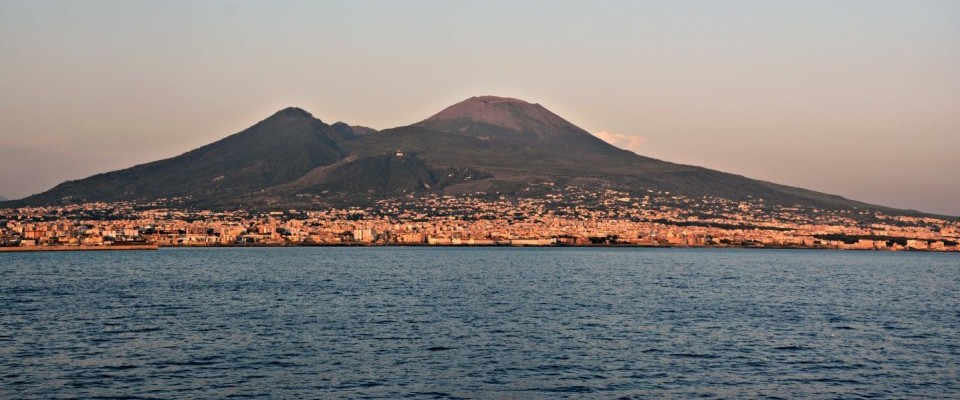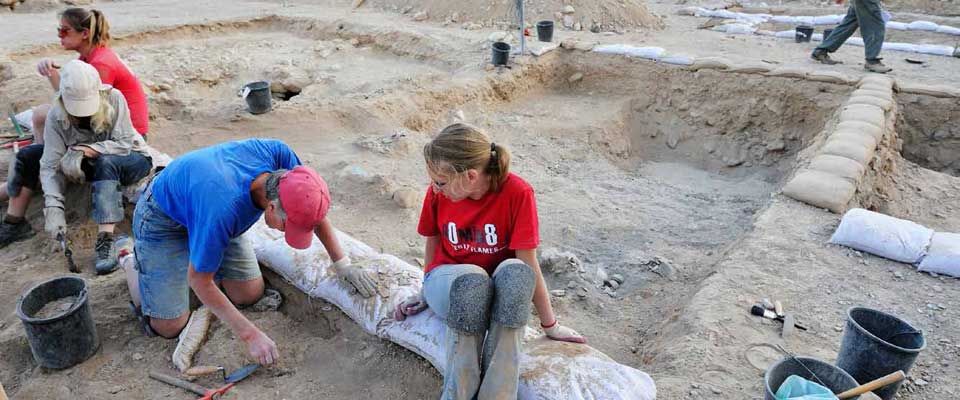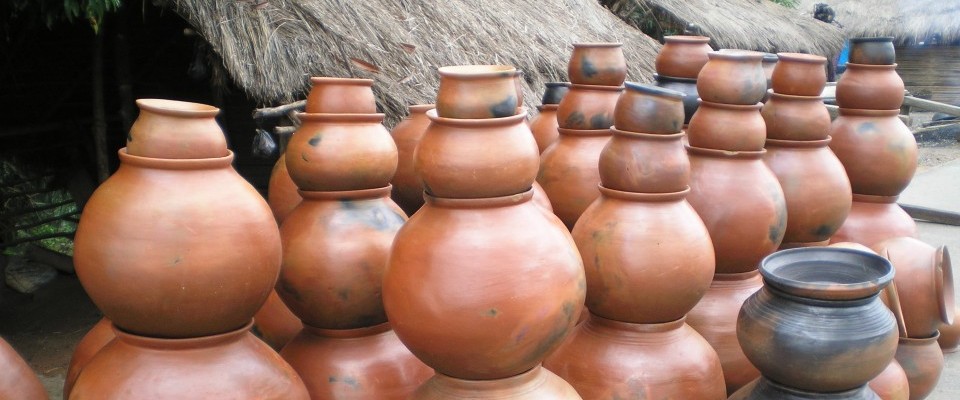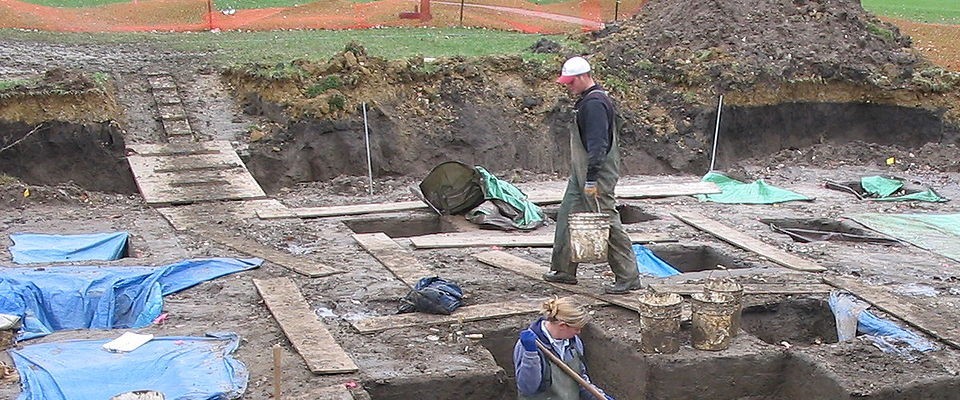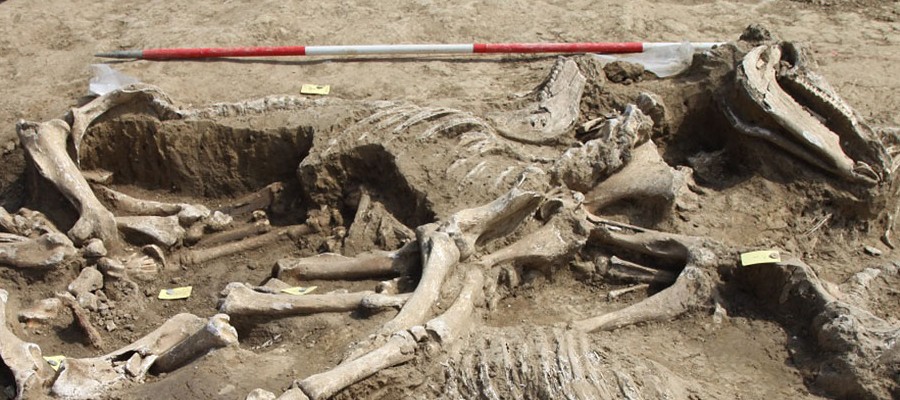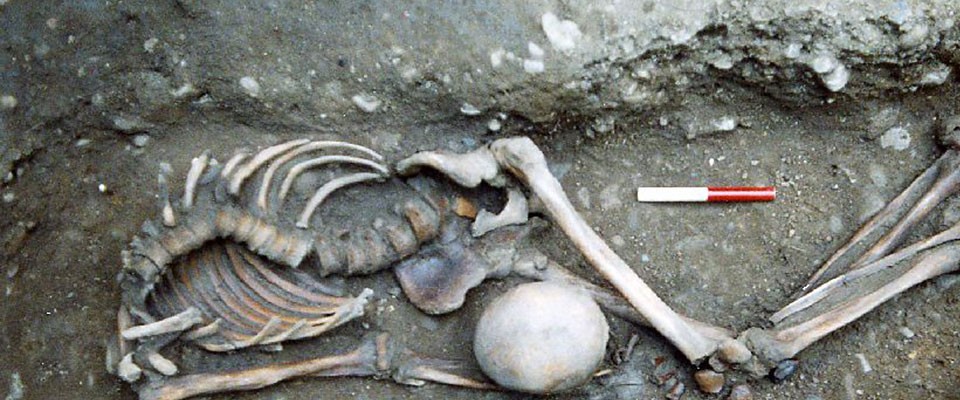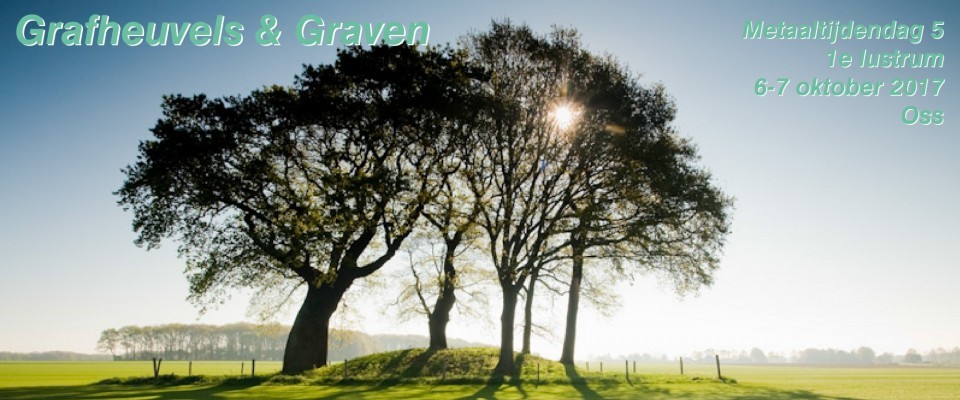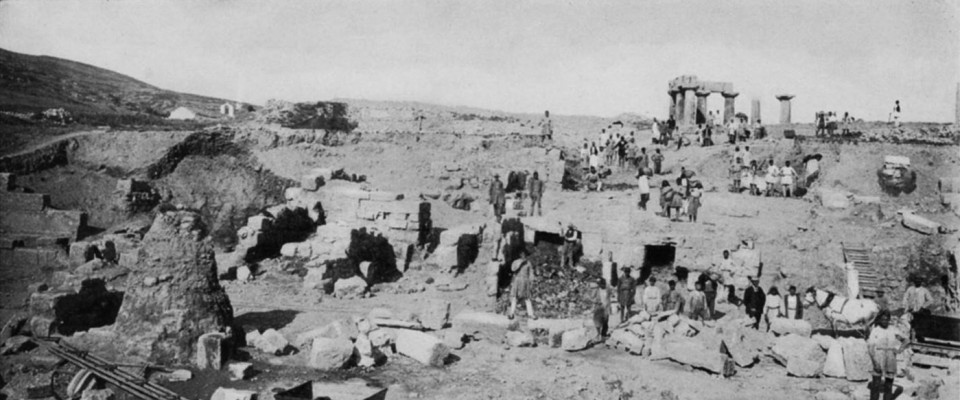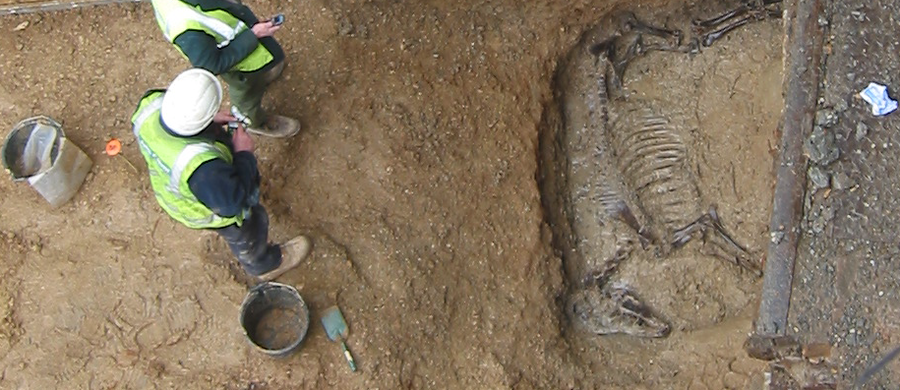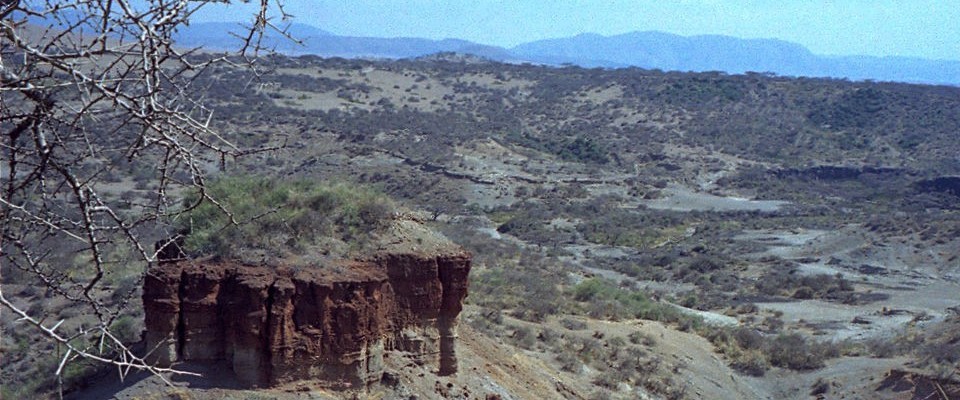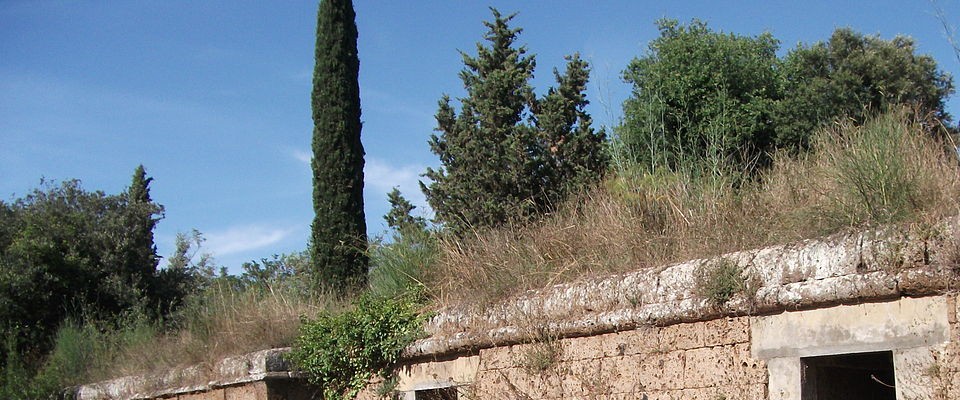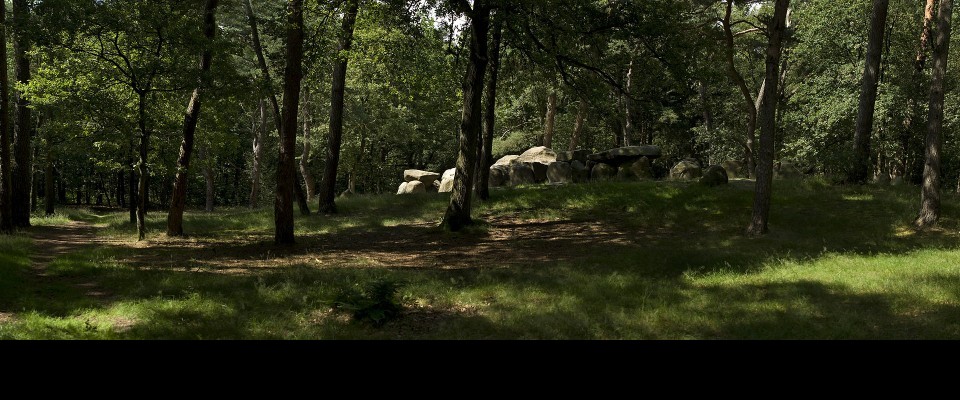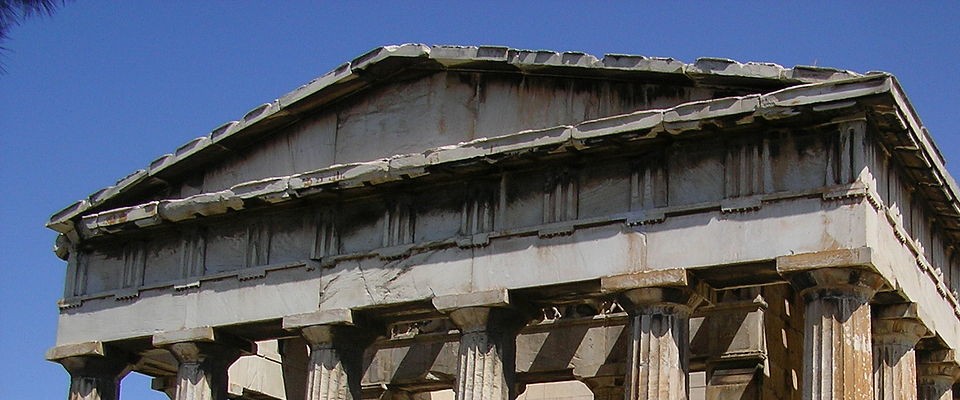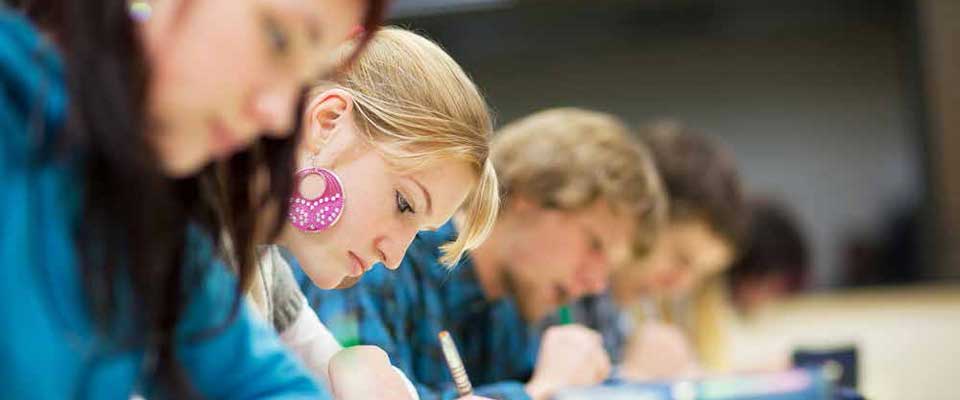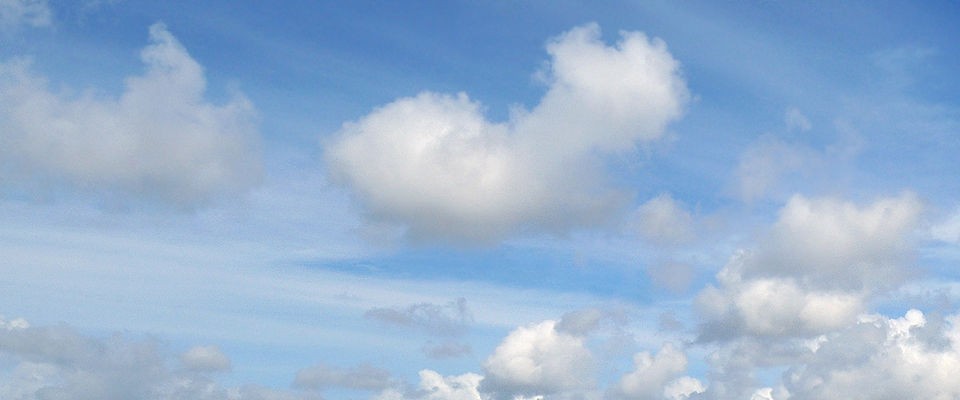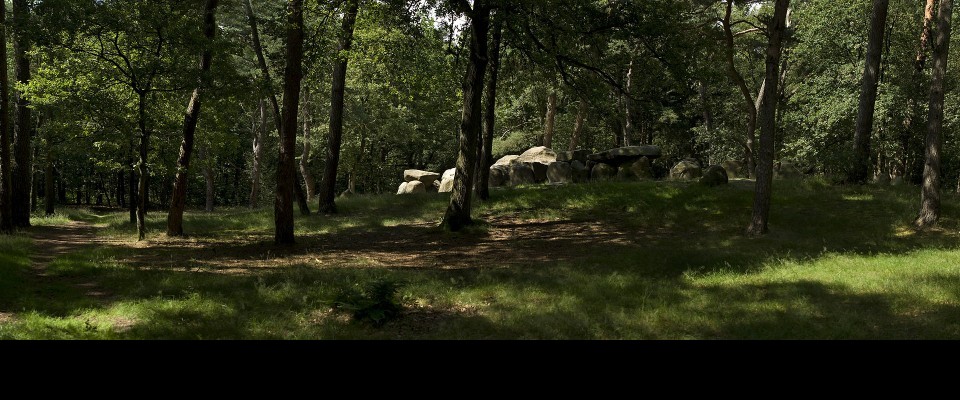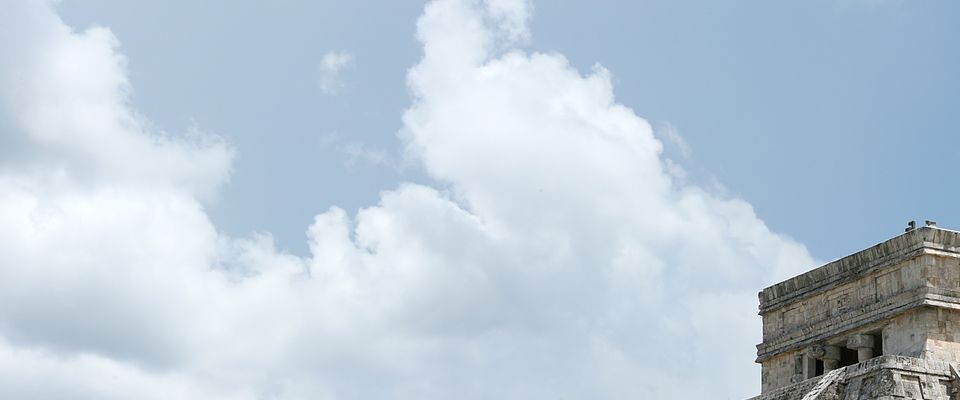 mei 2018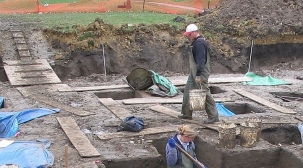 16-18 May 2018
Geoarchaeology
VU Amsterdam
In this course a toolbox is presented to study geoarchaeological research problems and which methods are used from Northwest European and North Atlantic case study areas.
This course gives…
read more >>>
mei 2018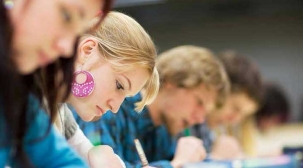 8-9 May 2018
Indesign skill course
Leiden
ARCHON presents a two day course on the desktop publishing program Indesign. Starting with the absolute basics, this course assumes you have no prior knowledge on InDesign. The course begins…
read more >>>
april 2018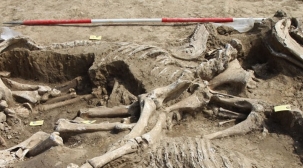 19-20 April 2018
Mortuary Archaeology Today: Approaches, methods and ethics.
Archaeology has focused on the mortuary context since its inception. The earliest antiquarians took advantage of prominent burial monuments and other grave contexts…
read more >>>
april 2018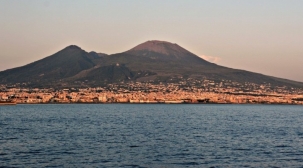 9-13 April 2018
Archon Cutting Edge workshop:
Interdisciplinary landscape archaeology of Bronze Age Italy
Groningen
Around 1995 BC, during the Early Bronze Age, a giant eruption of Mount Vesuvius buried a flourishing landscape of…
read more >>>
april 2018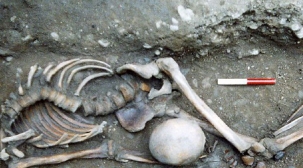 27 March - 7th of April 2018
Intensive Course 'Death in the Greek World'
NIA Athens
The intensive and interdisciplinary course on the Archaeology of Death will take place in Greece in spring 2018. The aim of the course is to…
read more >>>
februari 2018
22-23 Feb. 2018
CRASIS: Motivation and Causality
Groningen
Discourses of motivation and causality are so basic to the study of the ancient world (Graeco-Roman, Mediterranean, Near Eastern) that they are hardly (if ever) addressed…
read more >>>